Feel Better
Feeling better can come in the form of providing some pain relief or just feeling connected with your body again. This is a crucial step for lasting results for recovery from an injury, surgery or just trying to be a better version of yourself.
Move Better
Pain makes you compensate for normal and efficient movement. Resolving movement compensations will keep the pain away for good and help you perform better in sport, work, life...
Live Better
You will no longer have to miss out on all of the opportunities and adventures that every day life has to offer. Feeling better and moving better will actually help you live better. What's your next adventure?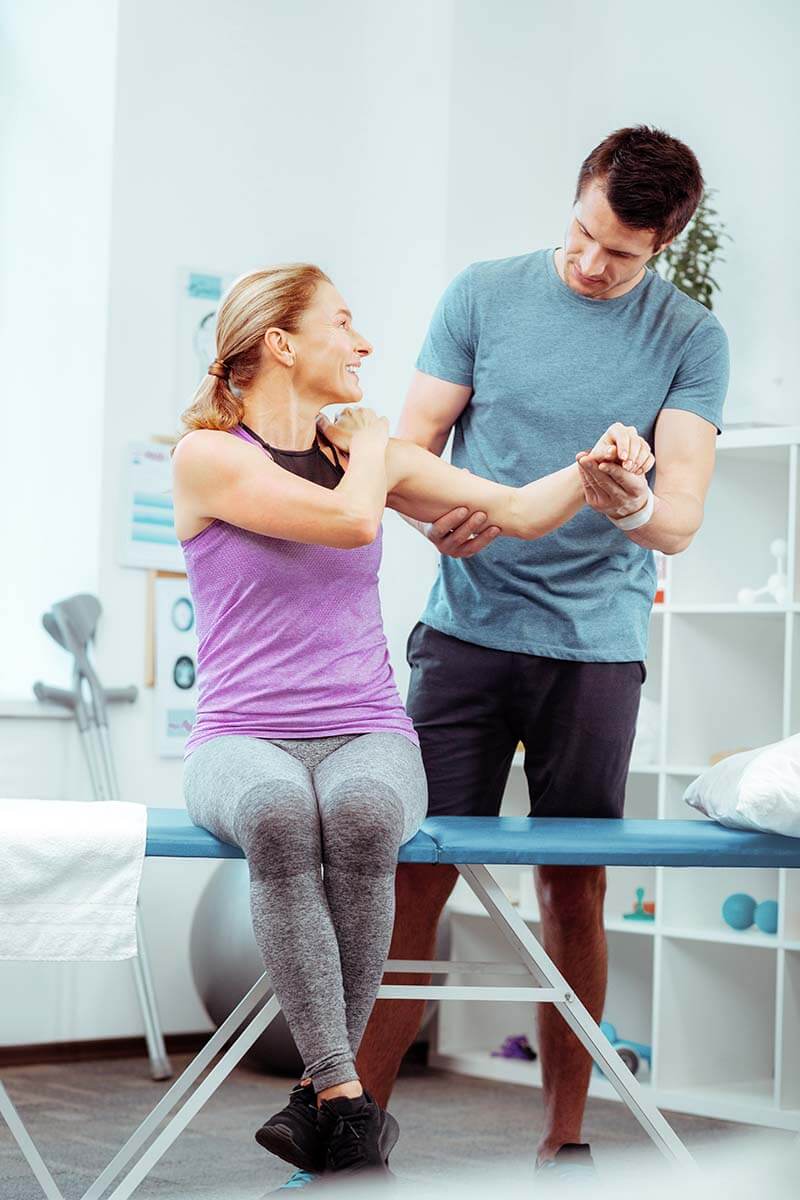 Feeling Better Is As Easy As:
1

Schedule an appointment by calling us (973) 270-7417 or filling the form here.

2

Let us assess your condition through a whole body approach and give you a plan of action.

3

We will work with you one on one guiding you through your customized plan to reach your specific goals.
Start Feeling Better Now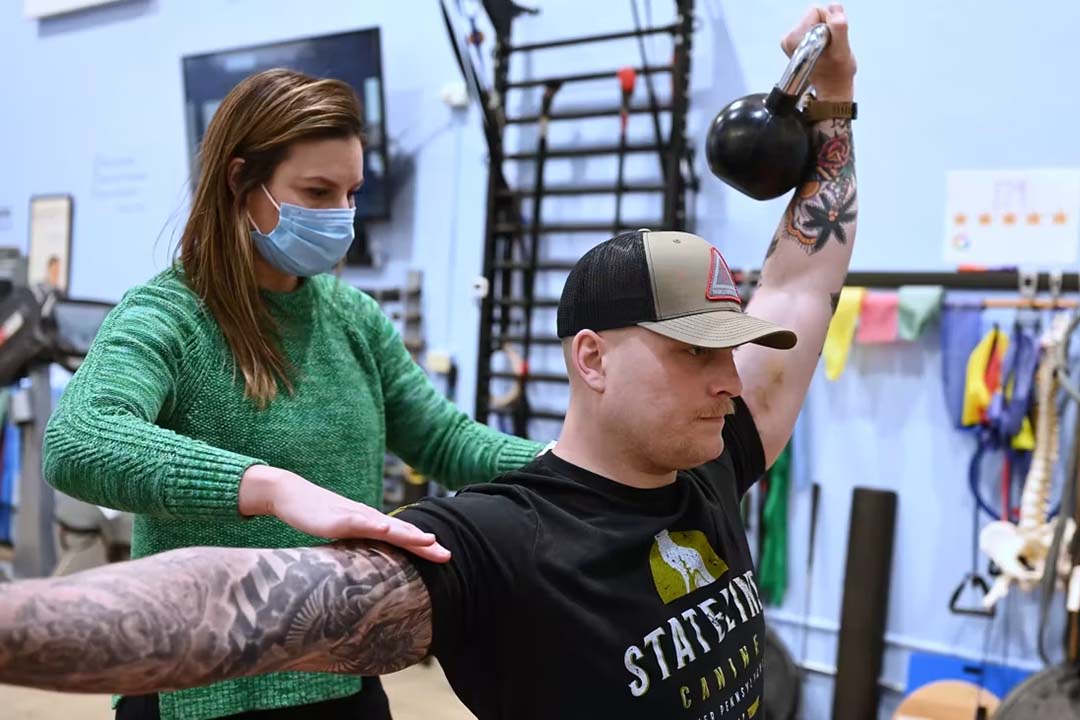 NJ's Trusted P.T. Team for Over 15 Years
PPT&T LLC is by far the best facility I have been to. I feel like they put their patients well being first.

After 30 years of various PT facilities, I would never go anywhere else for the following reasons: You will receive a full hour of a PTs time; You do not have to share your PT with other patients; You receive a printout of all your exercises with photos and detailed instructions.

I highly recommend PPT&T!
Dear Matthew and staff,

I finally had a chance to write to you to thank you for everything you have done for me. I am seven months post-operation from my partial knee replacement surgery, and I am about 90% back to where I was. After being unable to walk for about three years, I am now walking two miles…
Matt,

Working with you and the Professional Physical Therapy & Training Team regarding my ACL rehabilitation has been a positive experience with great results. Thanks to the support and expertise shown by you and your team my kids will have fond memories of seeing their old man play hockey……Game On!
Dr. Michelle Millner is a superb physical therapist. She treated me for months for a complicated and serious injury, and through it all, she was supportive, encouraging and available. She persisted in trying different techniques and approaches, working with other professionals when necessary, and, thanks to her, I have made a great recovery. I have already referred friends and family to her, and could not recommend her more highly.
In 2011, pain in my lower back and hip brought my running to a standstill Dr. Riordan worked with me over the course of few months to release tightness in my hip and leg, and get my training back on track. I went on less than year after working with Dr. Riordan to complete my first Ironman distance triathlon followed by a 50 mile ultramarathon a month later. I continue to leverage the exercises Dr. Riordan taught me to keep flexible moving forward with my training.
We choose to work only with people who really want to get better. If this is you, let's get started now.
Start Getting Better
with our Injury Guides + Videos to follow at home
Why Are We A Better Choice To Help You Get Better?